It is a great pleasure for us to send you our press release regarding the upcoming Interpack show from May 04-10, 2017 in Dusseldorf, Germany.
The mission is, to build machines that are faster available and to offer efficient support for the customers in the pharmaceutical, cosmetic and consumer healthcare sector in turning their visions of shorter time-to-market cycles into reality. This is possible with the new Business Line machine series, on show for the first time in all three business sectors on groninger´s booth A23 in hall 16 at this year´s Interpack.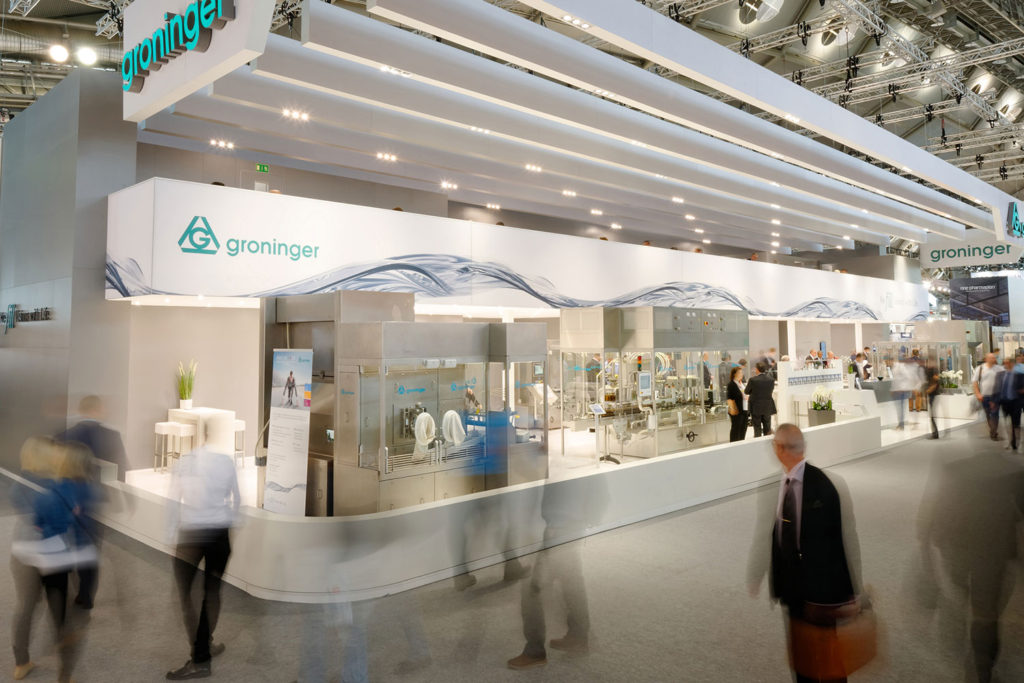 Please learn more about it in our enclosed press release.
Further Media available here: http://www.groninger.info/en/interpack2017/